100% Free to Set up

Private & Confidential

Qualified Advisors

Step 1 of 4

Debt Calculator
Hey! I'm Sarah. I'm here to help you find a debt solution. What is your total debt?
Please select an option below:
Step 2 of 4

Debt Calculator
How many debts do you have?
Please select an option below:
Step 3 of 4

Debt Calculator
Could you also tell me your employment status?
Please select an option below:
Step 4 of 4

Debt Calculator
Great news! Based on your debt, we can help you today.
We just need a few more details...
By clicking 'Get Results' you confirm you have read and agreed to our Terms & Policies.
Our 3 Step Process
1) Fill out the form
Take 2 minutes to tell us about your situation and what you need.
2) Speak to one of our team
Simply answer a few simple questions to allow us to understand how we can help you.
3) You decide
We'll discuss the options for you, based on what you can afford and allow you to decide the best plan for you.
What will we do?
What will we do?
Stop all collection calls and legal action immediately, protecting you legally from the companies you owe money to.
Immediately freeze interest and late fees on your debts.
Negotiate the largest debt reduction that is fair, working with you on what you can afford.
Provide credit counselling focused on your financial health.
What our customers are saying.
We've helped thousands of people, just like you, find a solution suited to their needs
"Debt Advice Ontario is fantastic. Kind, empathic and non-judgemental. They are life savers they helped with all my debts and worries with a plan that I never ever thought possible. I wish I'd found you sooner"
"I was very impressed by both their concern and helpfulness. It's a weight of my mind and they have stopped my creditors from calling and sending me constant letters. Thank you"
"They changed my life with their advice and I can look forward to living debt free, something I could never have done on my own. Supportive staff who listen first then offer choices so I could choose the best option for myself. I felt in control and positive about how I am handling my debts."
Why choose us? We've helped thousands of people get out of debt
Why choose us? We've helped thousands of people get out of debt

Expert team of debt specialists here to help you

Confidential advice on all debt matters

Convenient offices staffed with friendly local advisors
Trouble with any of the below? Get in touch. Trouble with any of the below? Get in touch.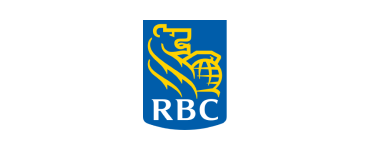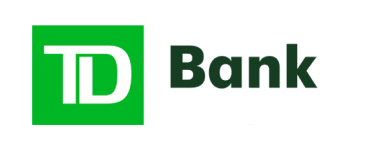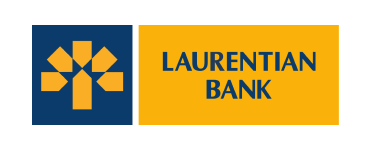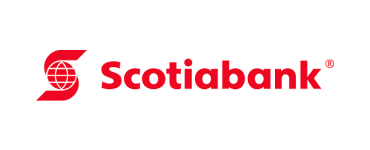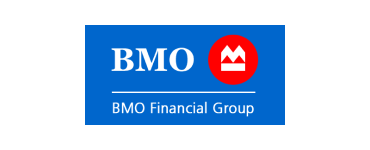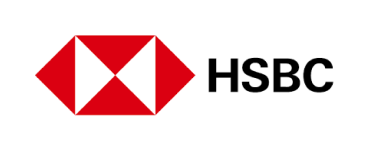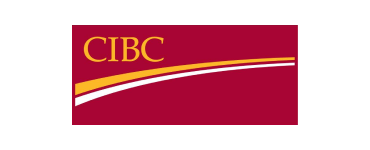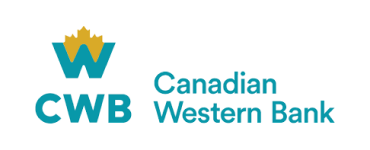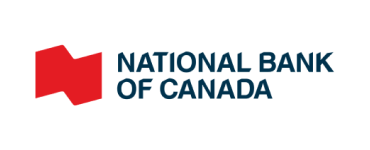 Frequently Asked Questions
---
Depending on your chosen debt solution, we will refer you to either a licensed Trustee or a Debt Management company. They will then contact the creditors on your behalf to explain your current financial circumstances. Based upon income and expenditure would then determine what your affordability is.
Most debt solutions will allow you to keep your assets, in fact some even protect them! Some debt solutions disregard them completely and they make no difference. With a Bankruptcy you may be required to include some or all of your assets. We will review your assets and provide you with the information that you need.
All we can do is see. We understand that everybody has different circumstances which is why we encourage to always get in touch and let us know your story, let us see if we can help. We will focus on what you can actually afford rather than what the creditors are demanding. Most people qualify for at least one form of debt help and you will always be given information on whatever you qualify for, including ones which may result in your debts being written off completely.
Canadians have five basic debt solutions that they can use to get out of debt.
a. Debt consolidation works by combining multiple debts into a single monthly payment at the lowest interest rate.
b. A debt management plan (DMP) offers many of the same benefits as debt consolidation.
c. With debt settlement, a private debt settlement company assists you in getting out of debt for less than what you owe
d. A consumer proposal offers a better way to get out of debt for less than you owe. You consult with a Licensed Insolvency Trustee (LIT) in your province or territory.
e. Another solution that a Licensed Insolvency Trustee can facilitate for you is bankruptcy.
Depending on which solutions you choose. Formal solutions, like a consumer proposal or bankruptcy, statutorily stop interest during these proceedings. With informal debt solutions, your agent will work for you to get interest reduced, or even stopped.. If you qualify for these solutions you will have them explained to you in full, including advantages and disadvantages so you have a balanced but thorough understanding of the solutions you have so that you can make your own informed decision on how you would like to proceed. Everybody's individual circumstances are different, so get in touch today for some free, no obligation support and advice.
Depending on what financial solution you choose, the fees of either the Trustee or the Debt Management company will be explained in full. They will then send you documentation so you can make an informed decision before proceeding.